EMFs and cell phone radiation as a whole is scientifically proven to have many different adverse health affects such as oxidative stress, mental health impacts, cancer and more
It is scientifically proven that Shungite attenuates electromagnetic emissions from electrical grids, computers, cell-phones, Wi-Fi, appliances, and other electronic devices—meaning shungite transforms harmful manmade EMFs into wave forms that are more compatible with our biology.
Besides, Shungite stickers also provide a powerful and positive energetic effect on your life and help you to relieve stress and irritation, increase your productivity and performance and contribute to you psycho-emotional balance, as well as to you physical health and well-being and normal functioning of all the body systems.
How to use:
Peel and stick the Shungite sticker to your mobile phone, tablet, mp3-player, computer or any other electronic device to reduce the influence of EMF energies affecting you on a daily basis.
100% Authentic:
All of our Shungite is 100% authentic straight from the source in Karelia, Russia. 
1 pack contains 3 Stickers
Regular price
Sale price
$19.99 USD
Unit price
per
Now On Sale!
Sorry, This Item is Currently Sold out
Share
View full details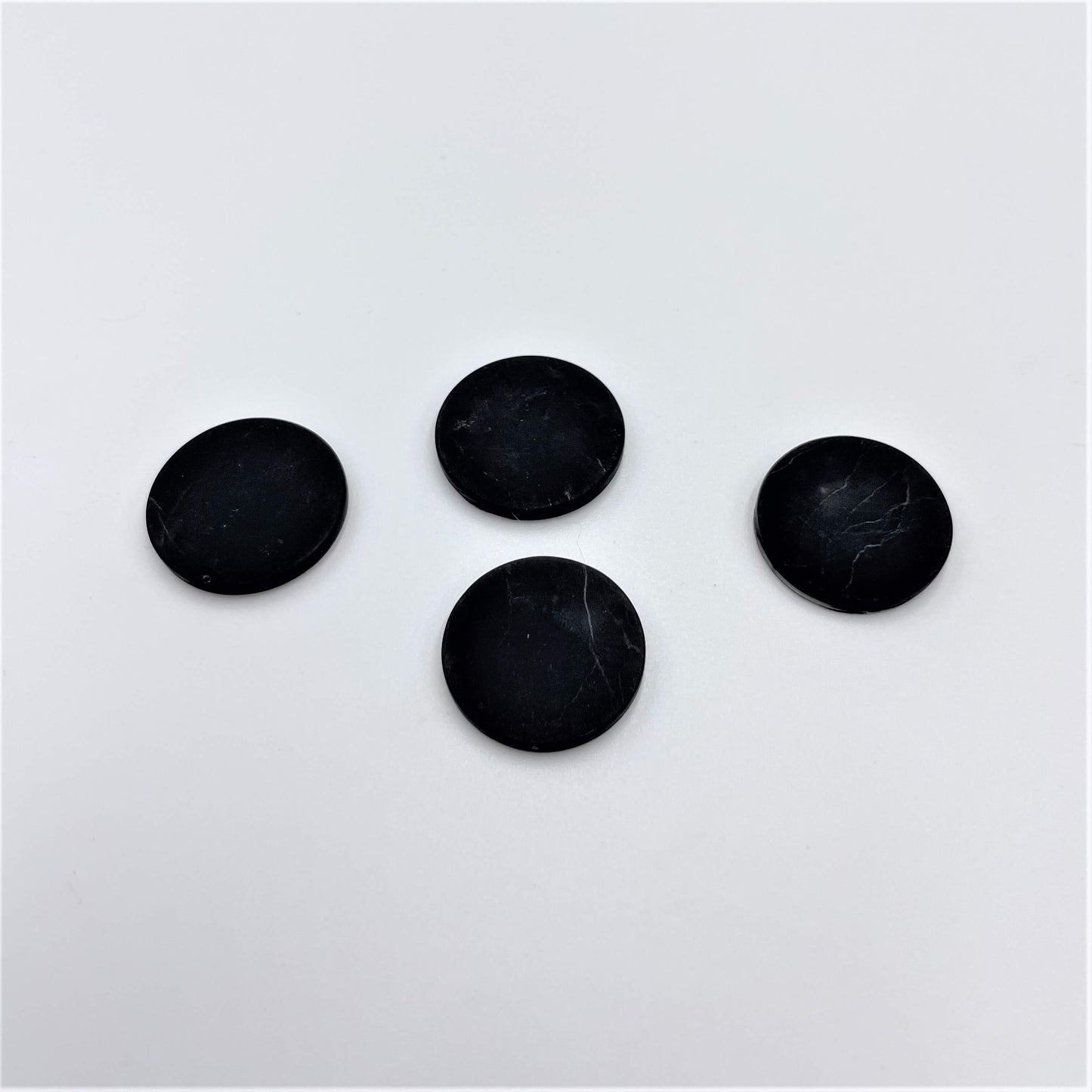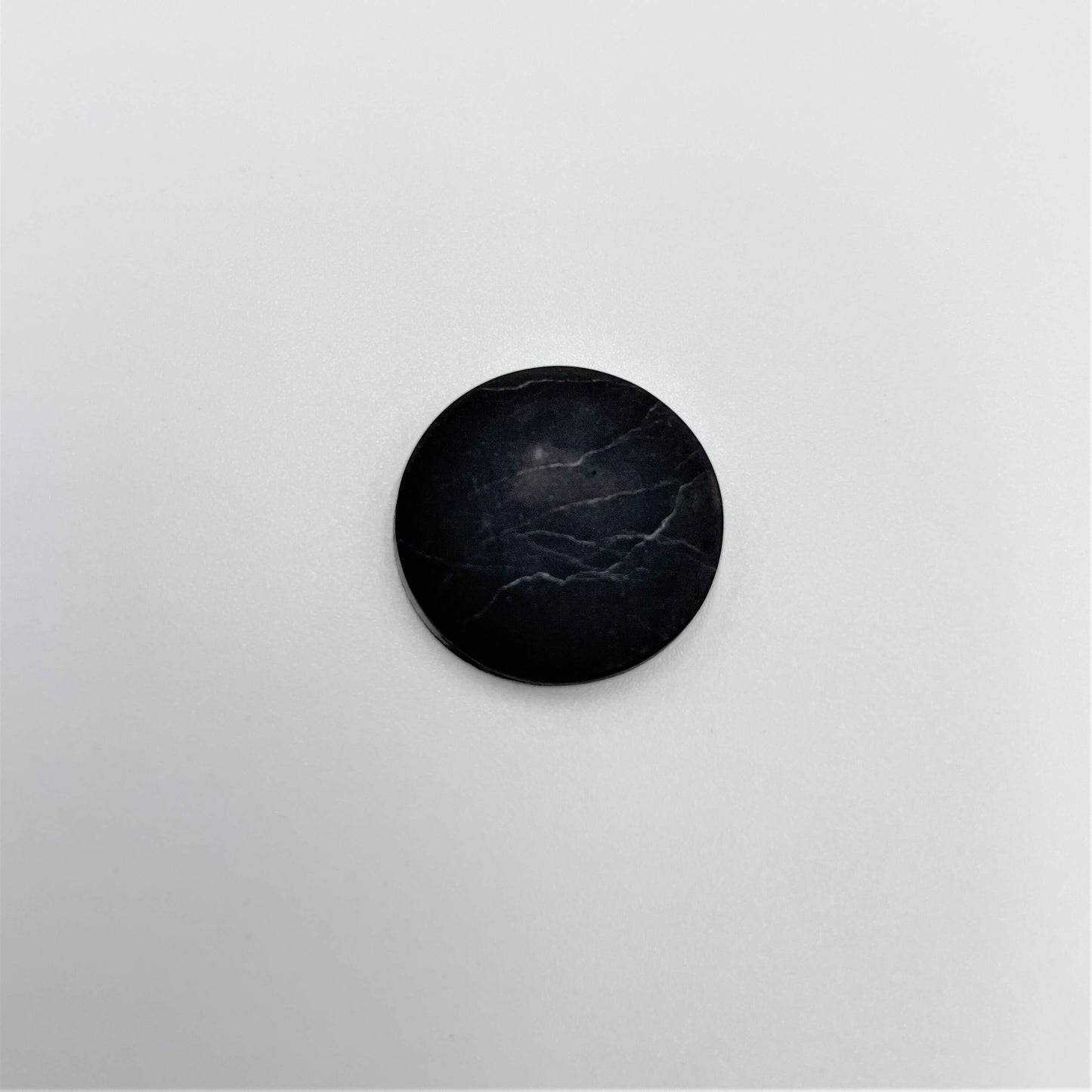 Frequently Asked Questions
DO YOUR PHONE CASES PROTECT FROM 5G?

RadEnergy's phone cases are designed to protect against 5G radiation. Shungite is a crystal that is only found in Karelia, Russia. It has multiple peer-reviewed scientific studies that shows it protects life against cell phone radiation. We're the only company on the market that manufactures EMF blocking accessories containing Shungite.
DO YOUR PHONE CASES PROTECT THE PHONE SCREEN IF DROPPED?

No. Shungite phone case cannot guarantee 100% protection for your screen but it definitely covers the body of your phone.
HOW LONG CAN THIS CASE PROTECT ME?

Our phone case has no expiration with regards to its function