Collaborate with us:
EMF Awareness is our Mission
We're looking for creative people, like you, to help make a difference in the lives of people affected by EMF exposure by sharing your knowledge and ideas with the public.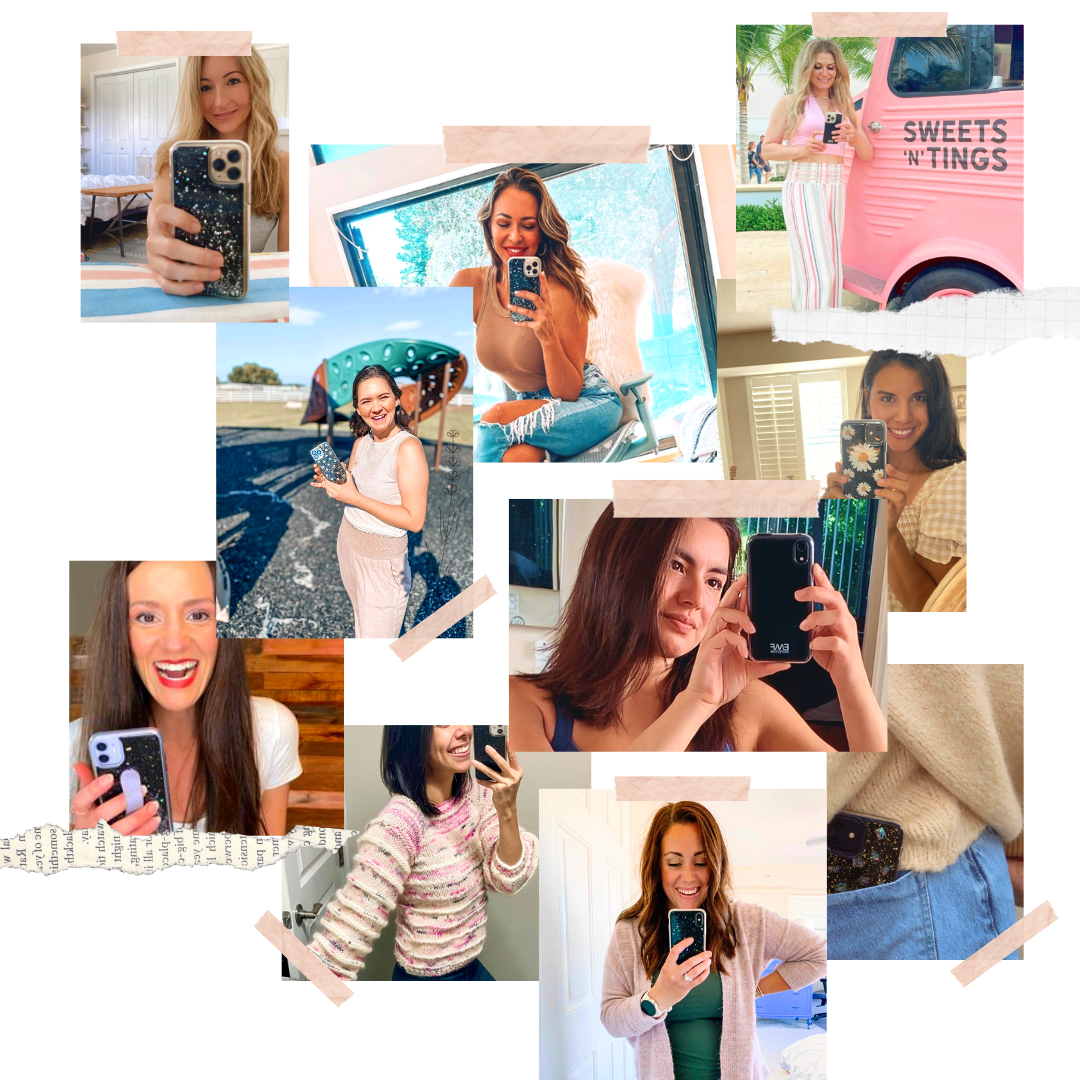 How To Collaborate with Us
We are highly invested in creating a collaborative environment in which to support your energy and innovation.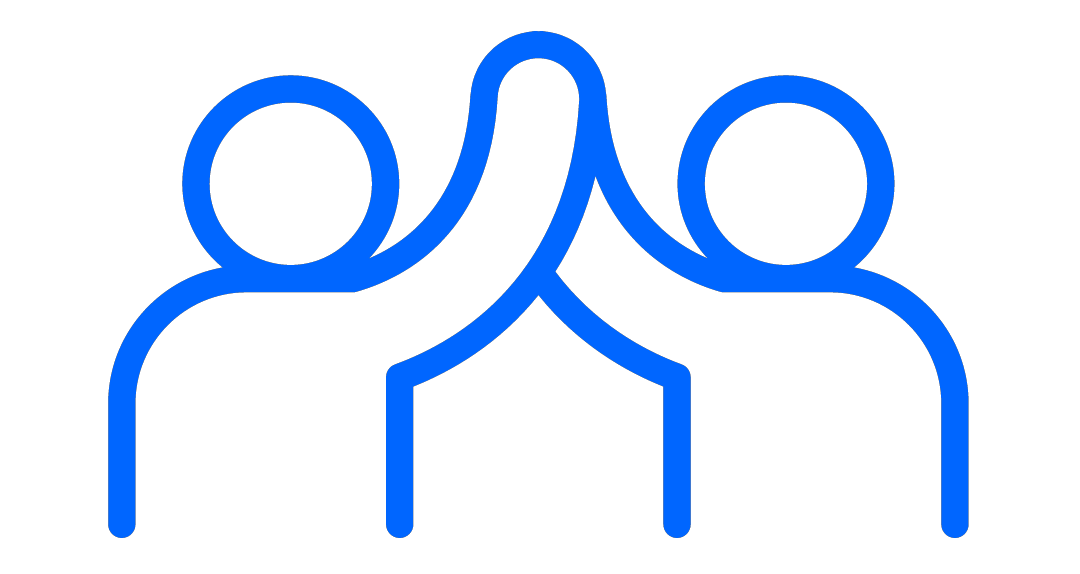 We love collaborating with people just like you—strong, independent, and ready to make a difference.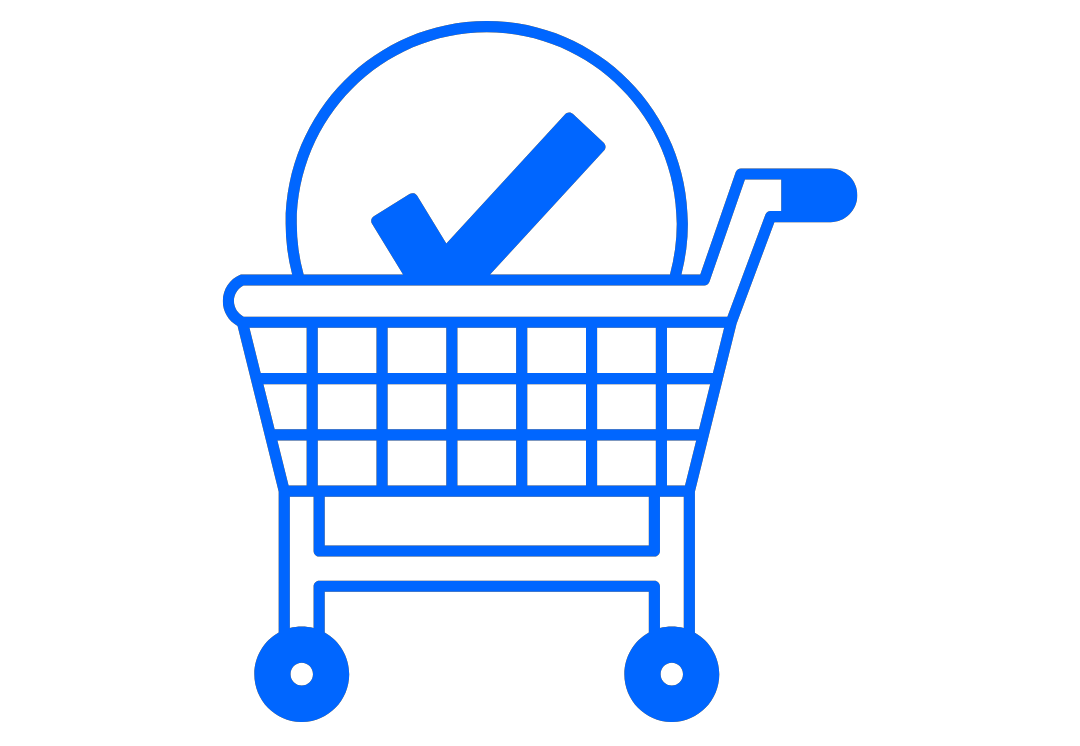 Collaborate with us and get a Shungite Phone Case with a huge discount!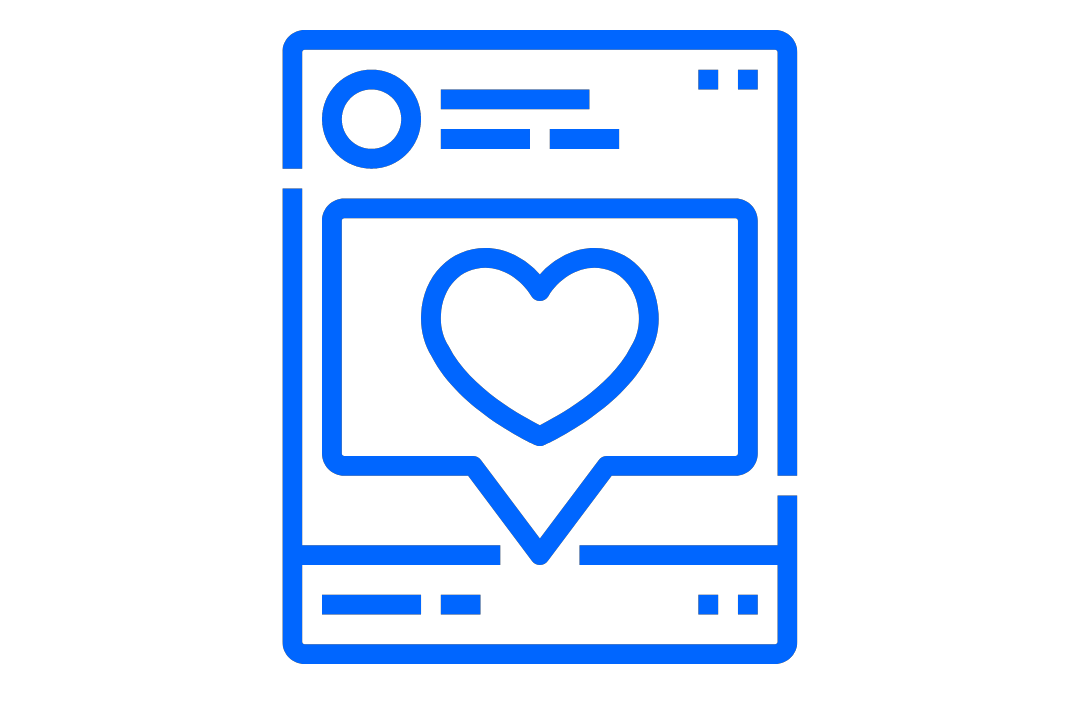 CREATE A POST/STORY ABOUT US
We want to know how you use our product, what your favorite features are, and why you love it.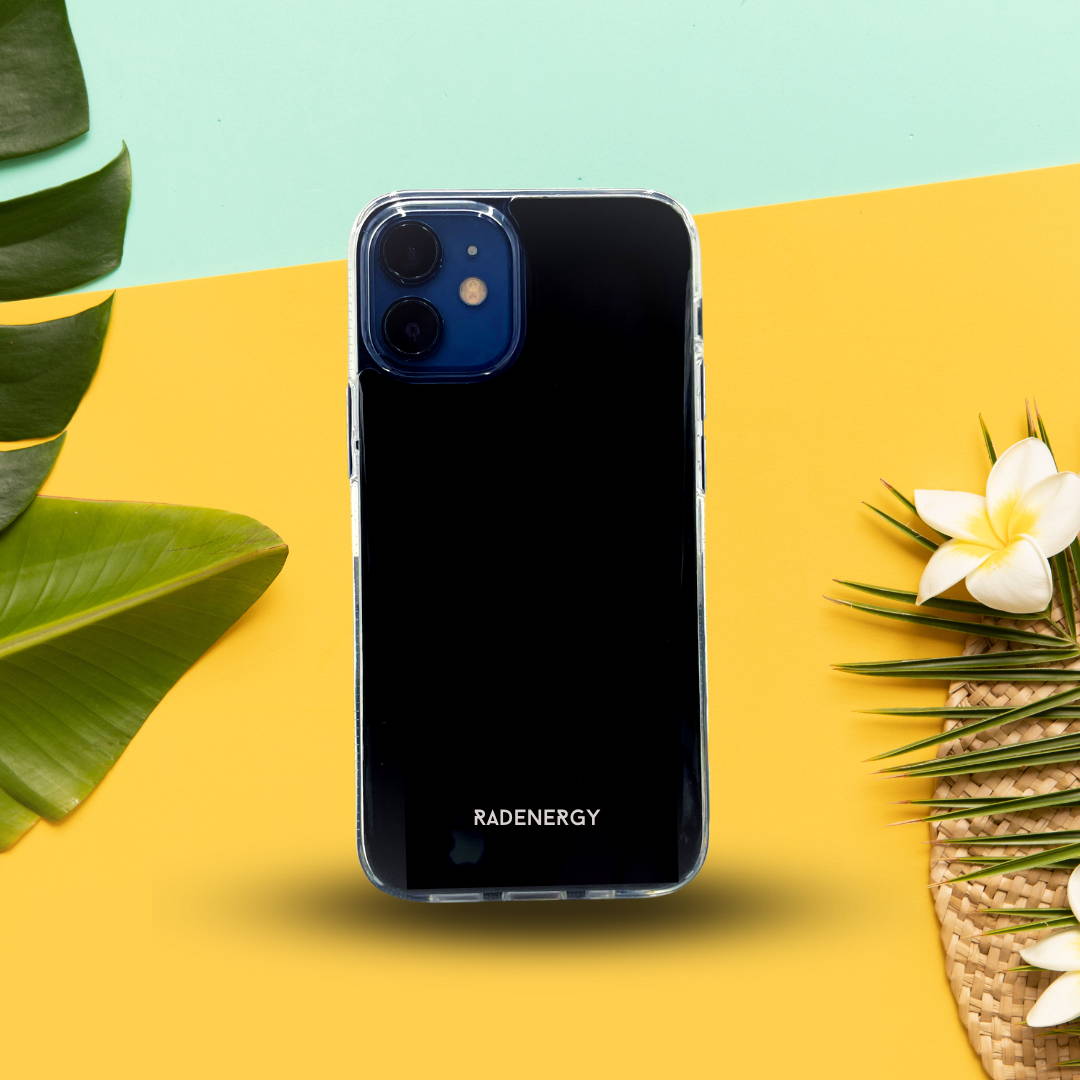 why you should collaborate with us?
We believe it's the only way to make a difference in the world.
We believe that everyone should be aware of the dangers of EMF radiation.

Our product was designed to neutralize EMF radiation and protect you from harmful EMF radiation.

We're dedicated to your health and well-being.
You can earn 15% commission on all of your sales.

Get exclusive early access to new products by signing up to collaborate with us.

These cases are made from 100% pure shungite crystals and will protect your phone from any kind of damage caused by EMF radiation!
EMF Radiation is a growing problem, but it's not one that we have to deal with alone.
Join us in raising awareness about the negative effects of EMF radiation and how we can work together to solve it.
meet some of our brand partners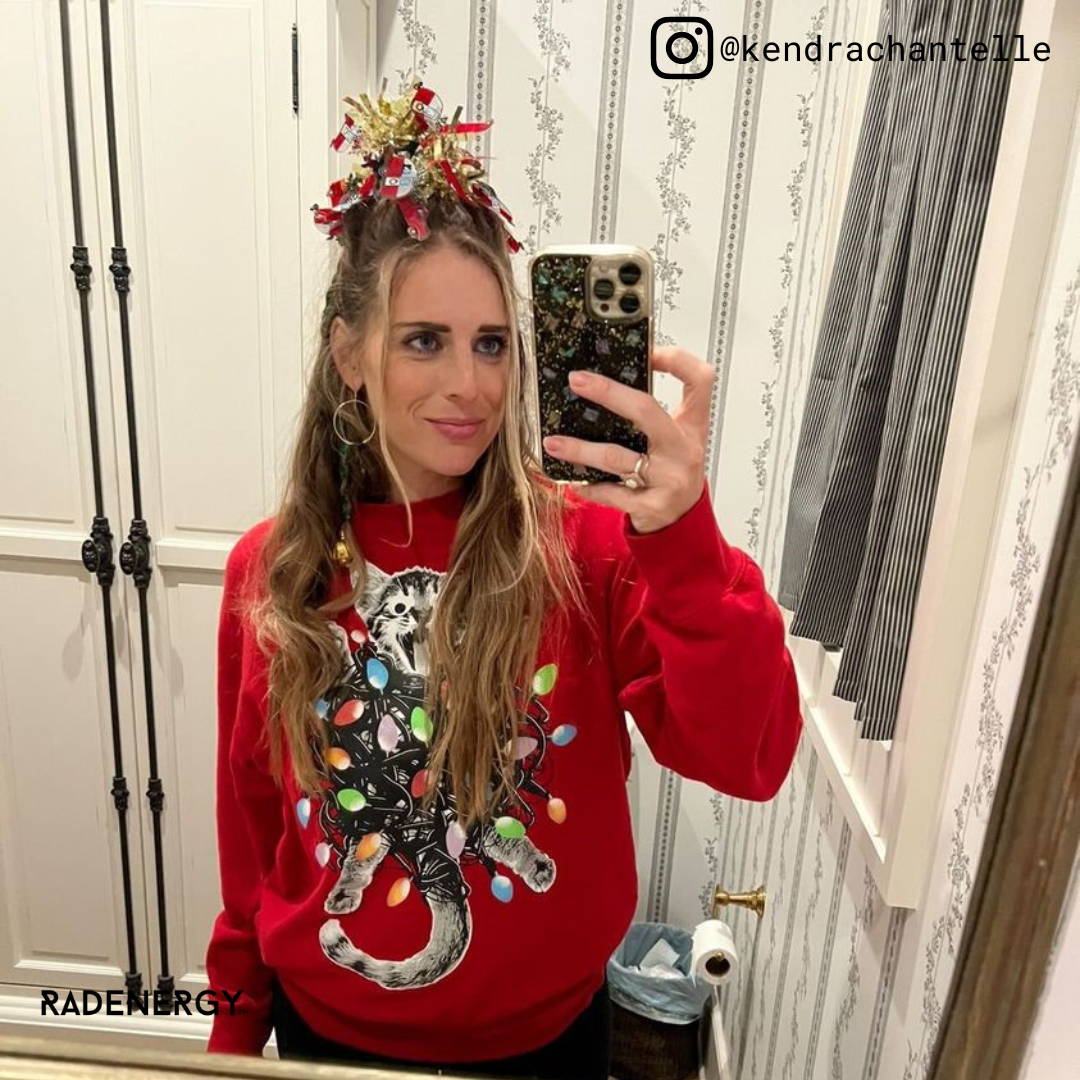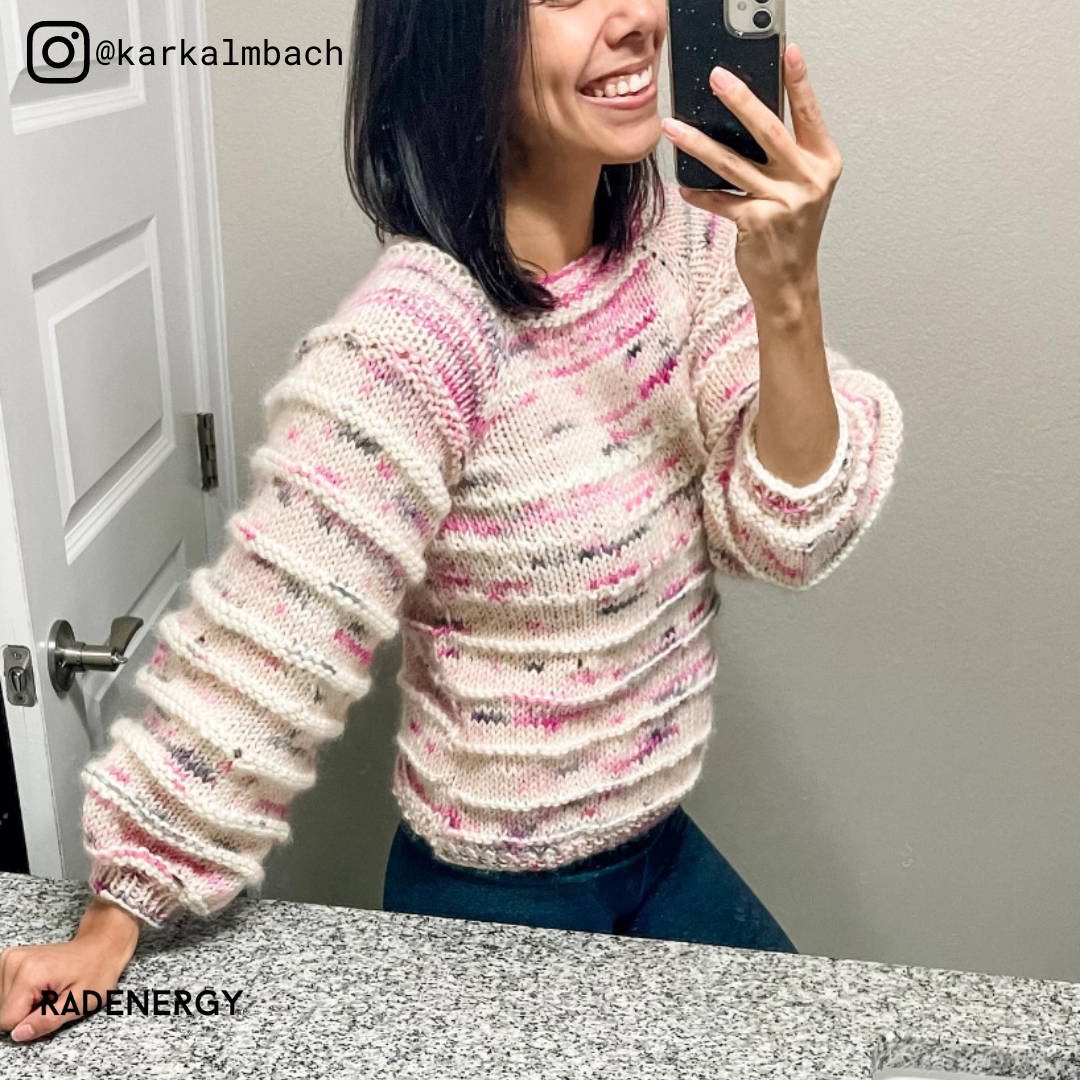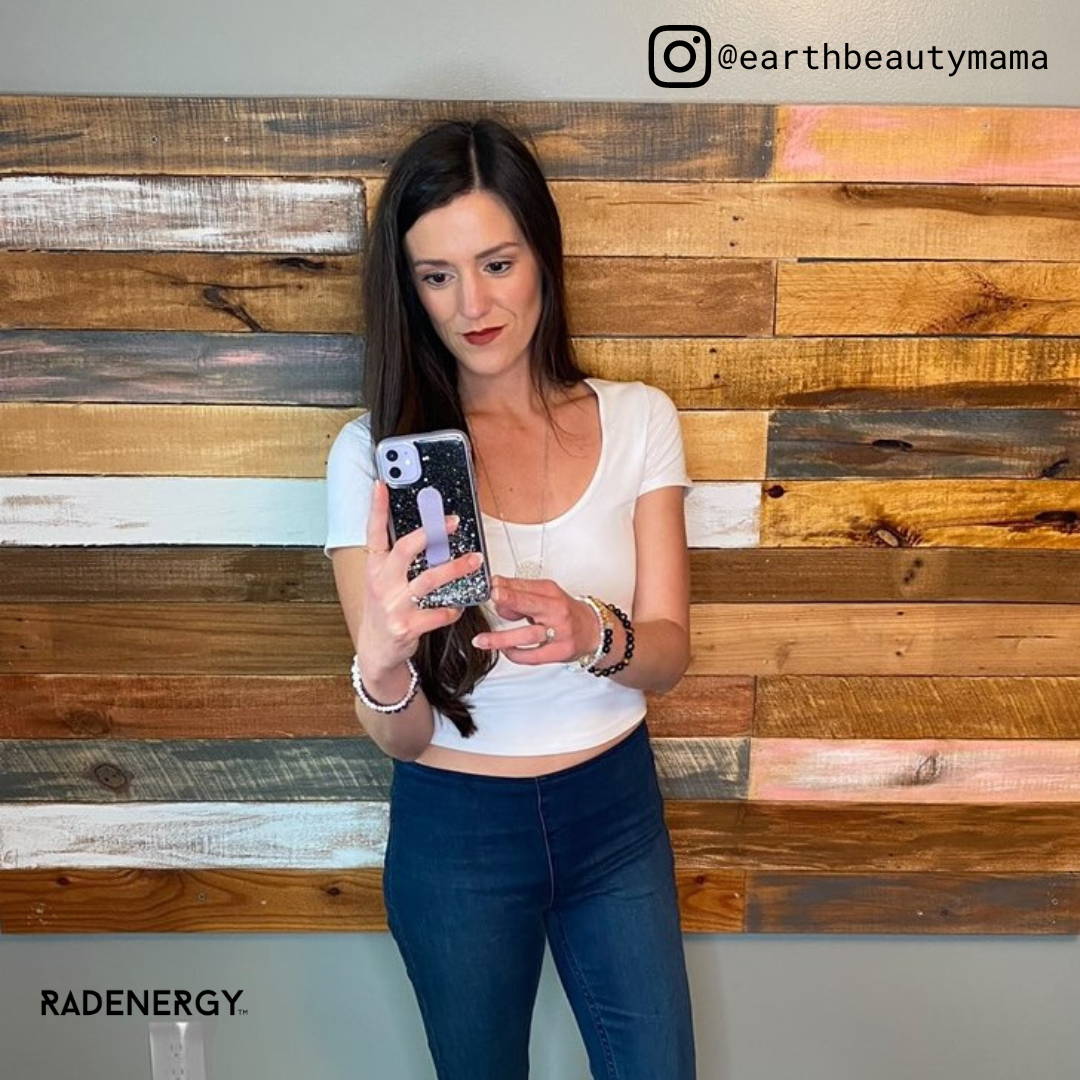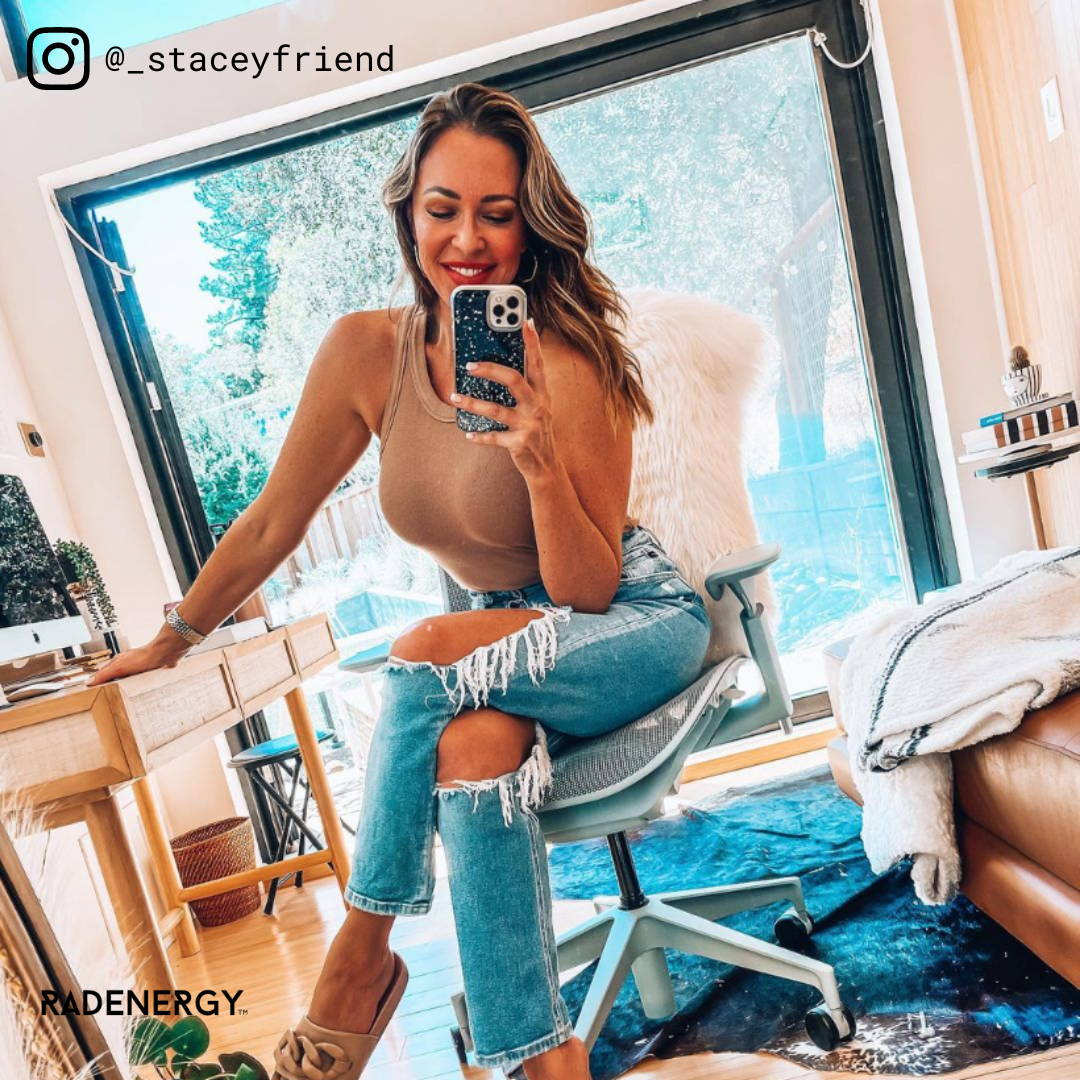 Copyright © 202 RadEnergy. All Rights Reserved.