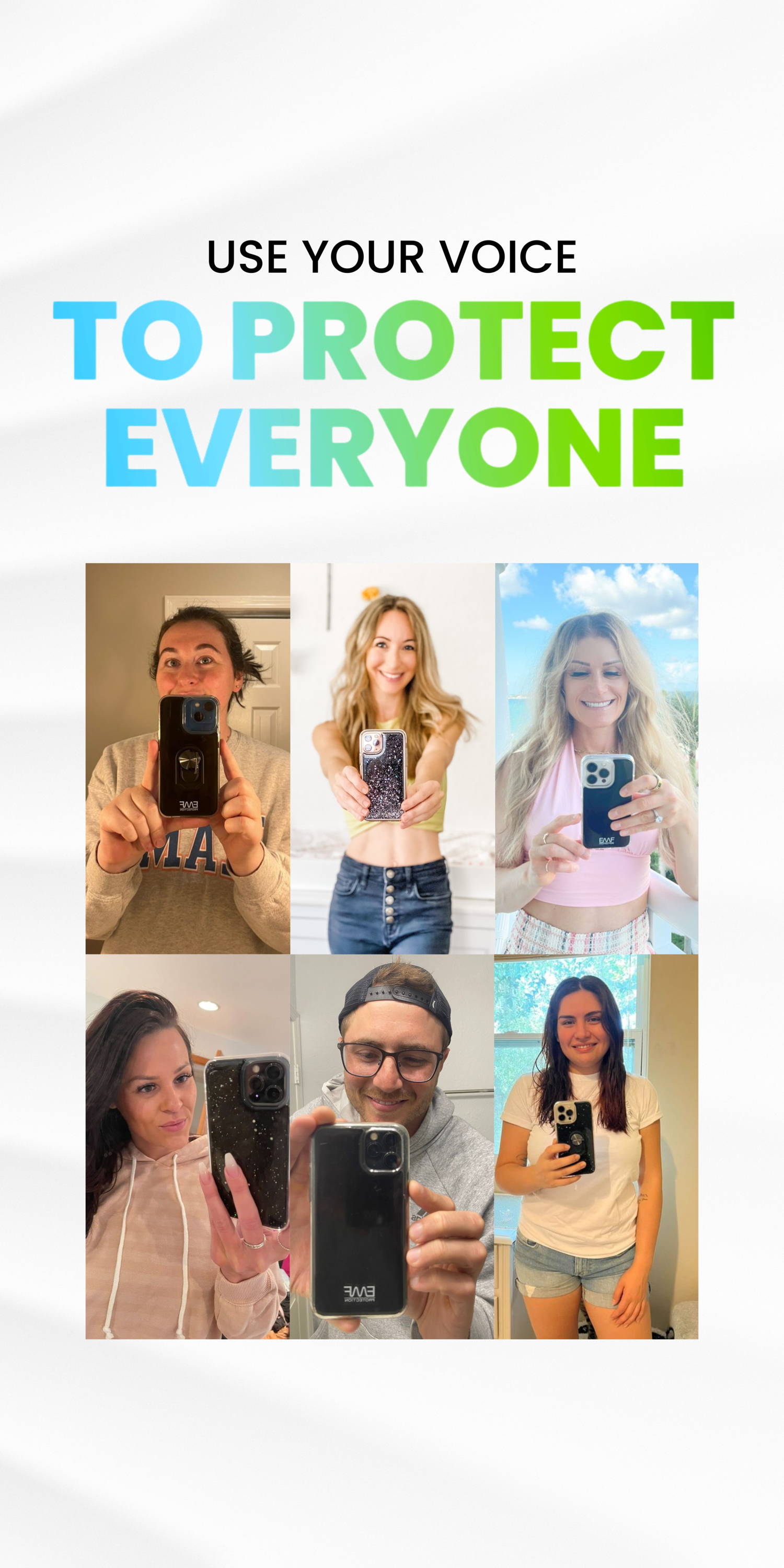 Help people stay safe. Earn more than just commission.
RadEnergy is focused on spreading the truth about dangerous technology and promoting safe alternatives. As an influencer, it's easier than ever before for you to possibly make more money while doing what matters most - saving lives!
You will not just receive our products but earn commission off any products sold through your advocacy efforts!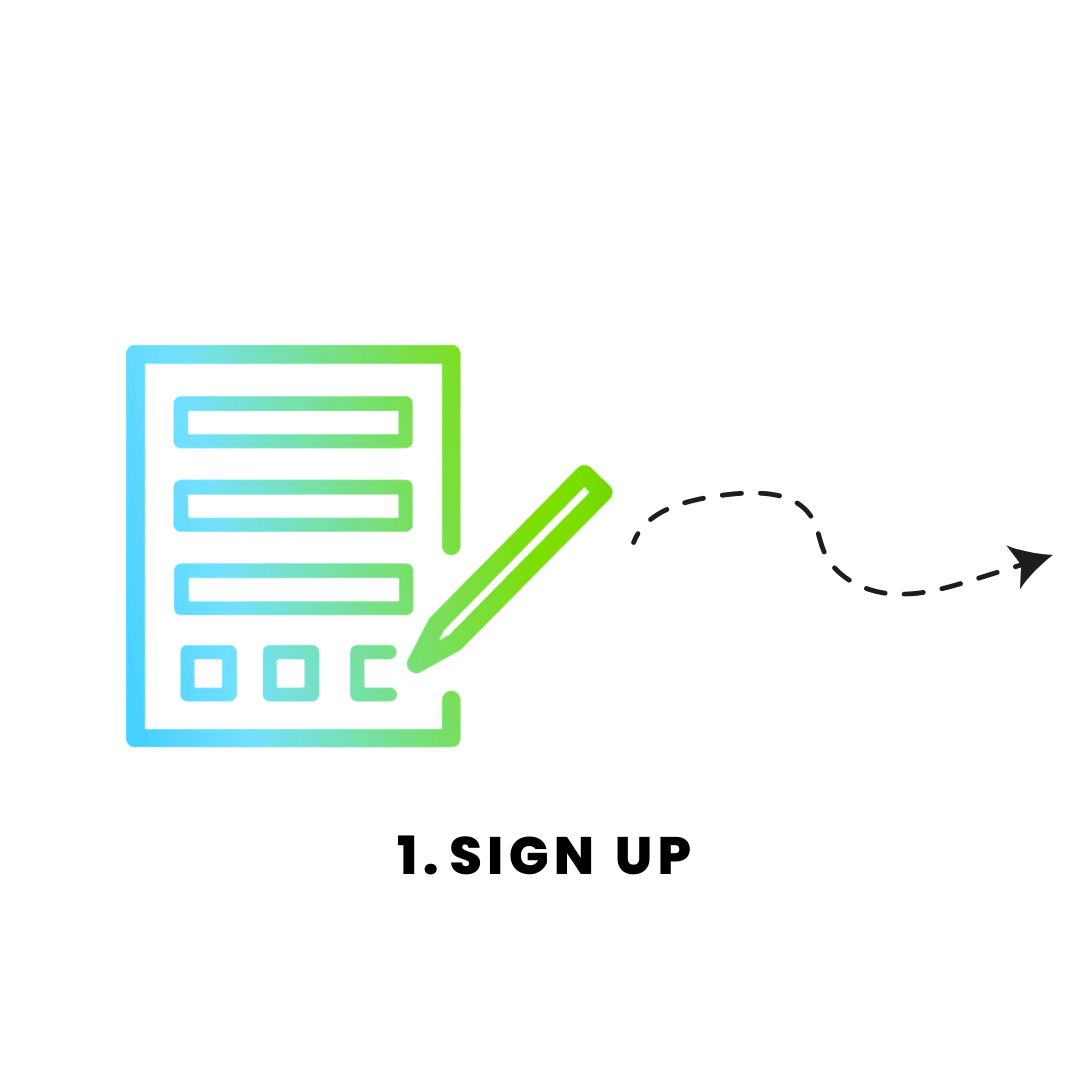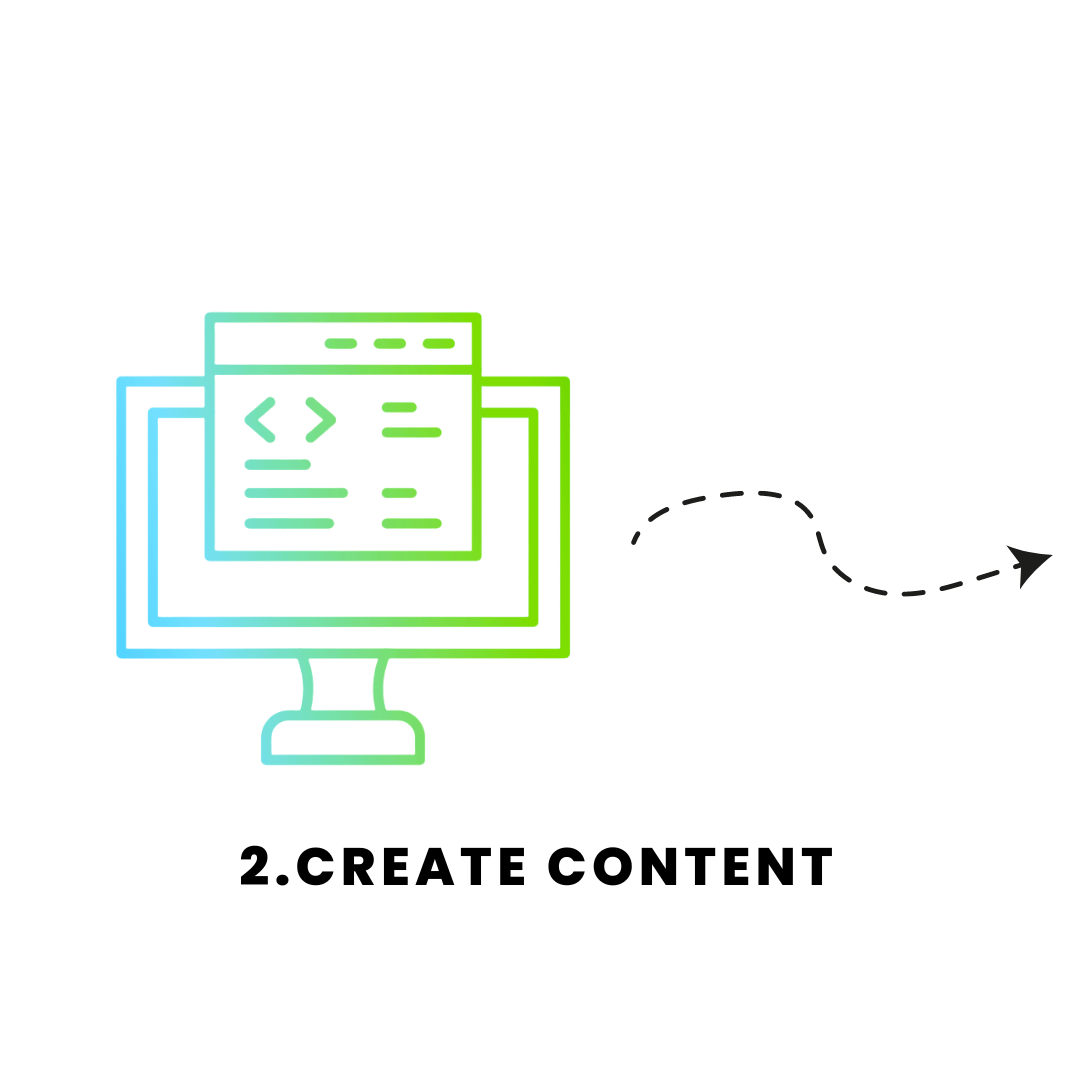 meet some of our
brand partners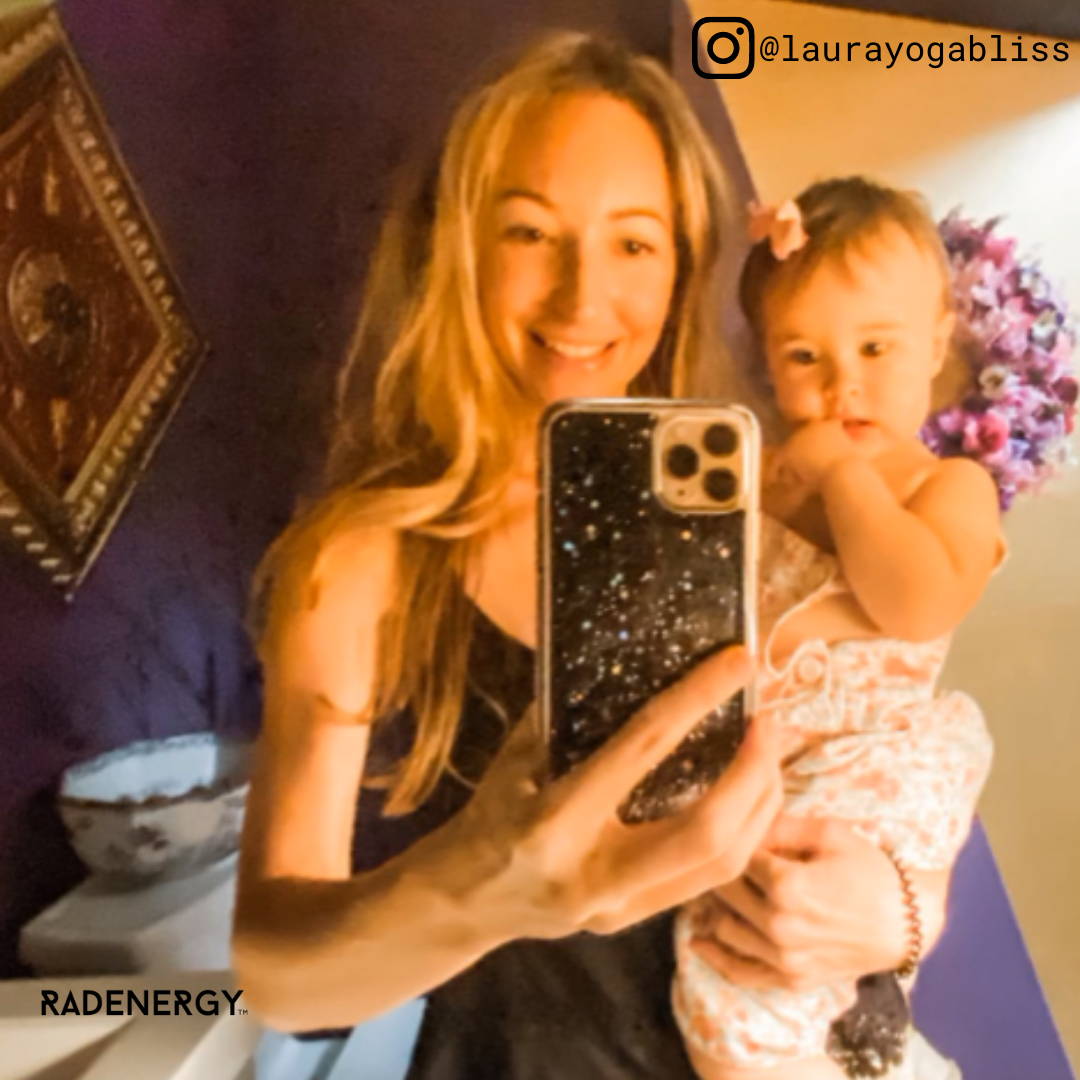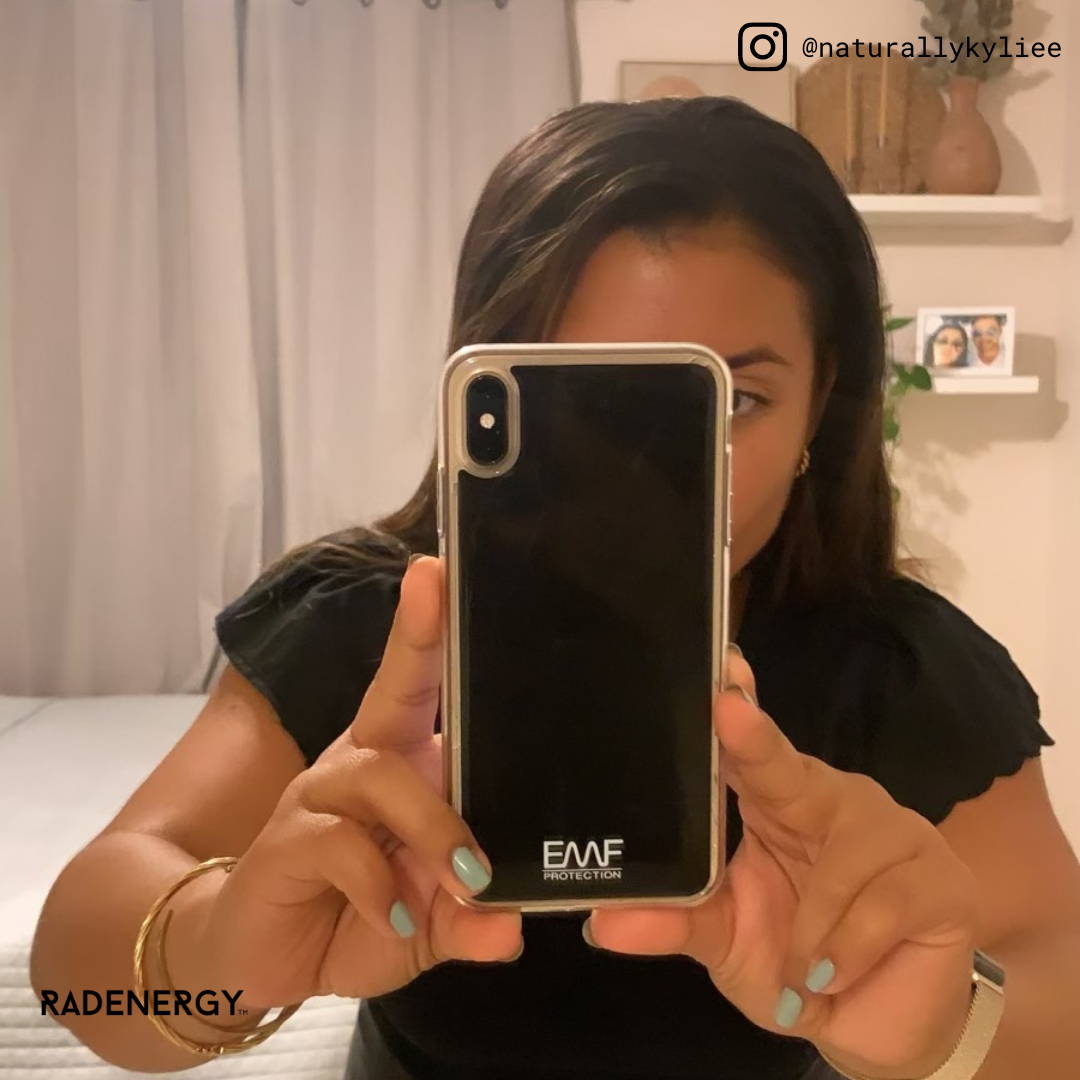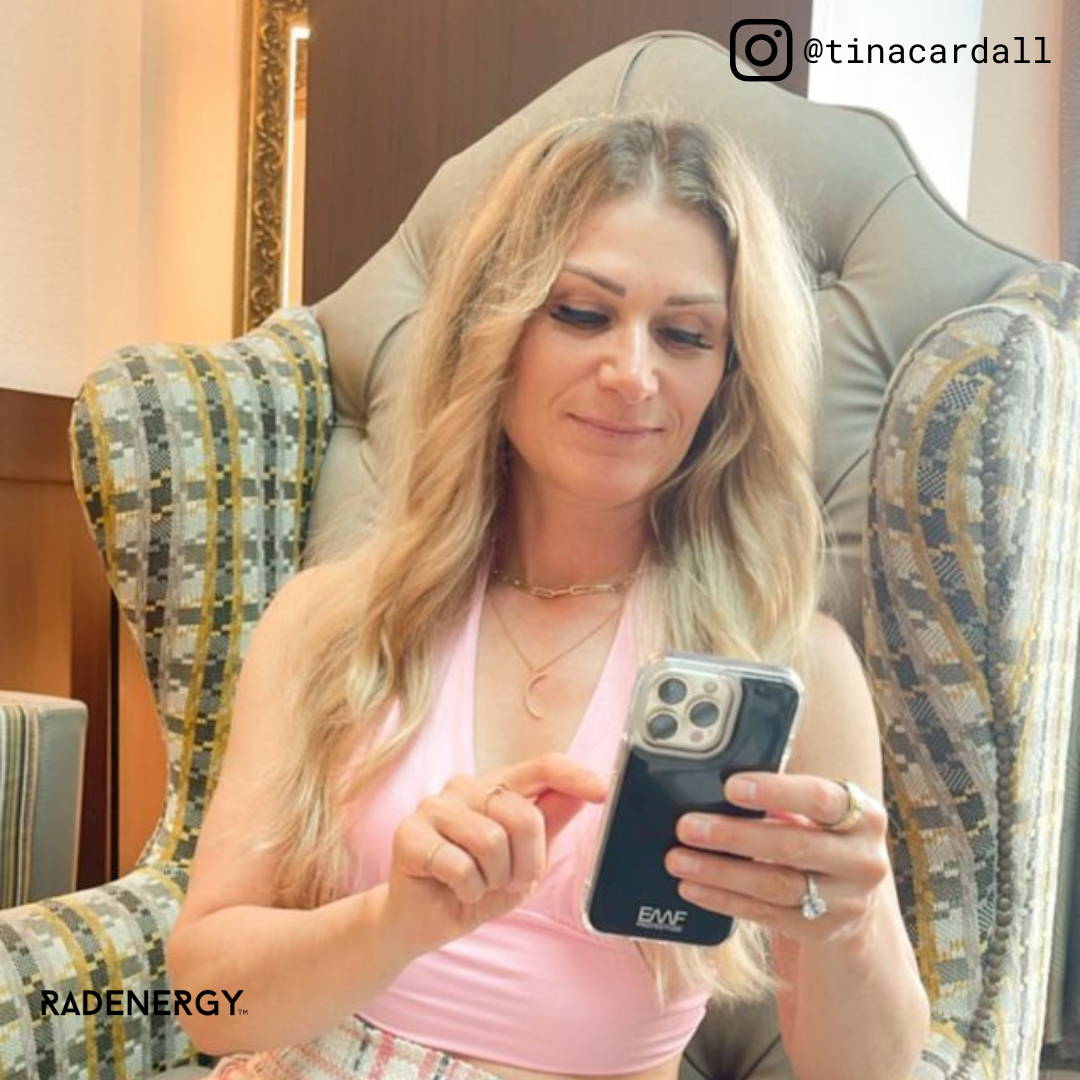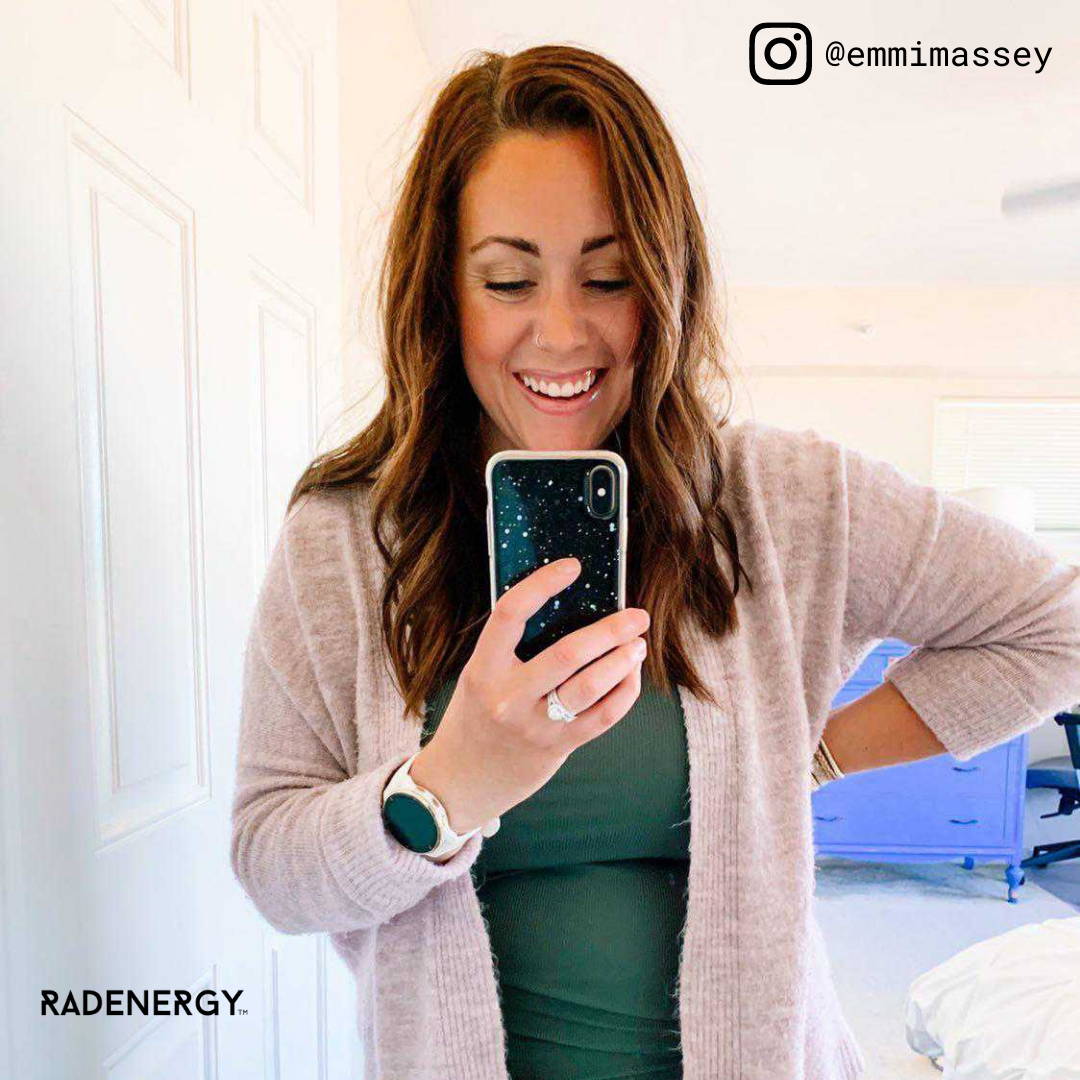 Make an impact and get paid while you learn more about one of the most important health issues of our time.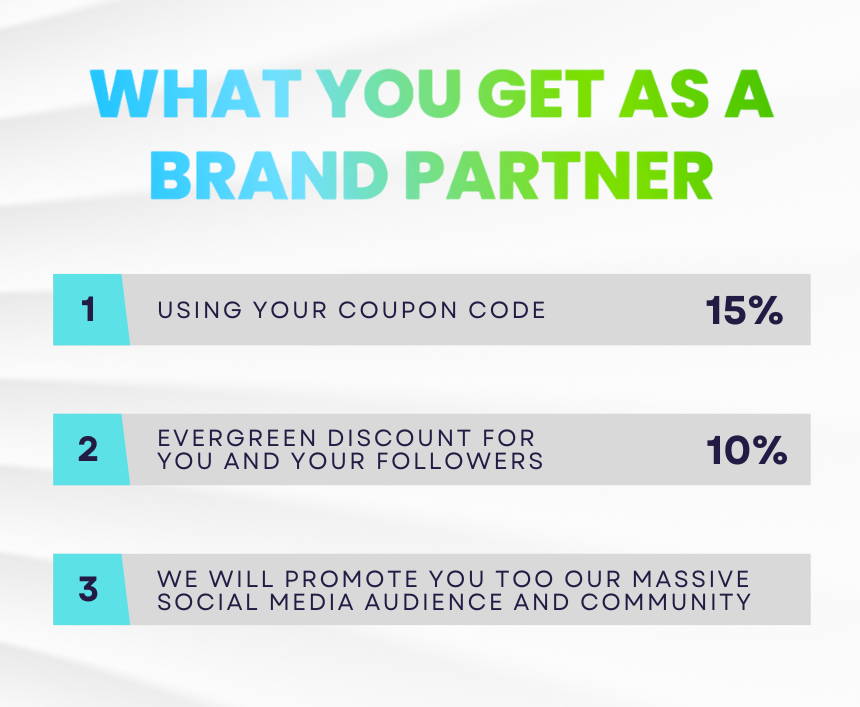 your commission structure
You will get paid commission in two ways:
Direct Sales
Sales that you refer directly by selling to a customer.
Indirect Sales
Indirect Sales are your opportunity for passive income. You benefit from this by making your network work for you. Your network still makes direct income, as the below example highlights, but you get a "thank you" commission, simply for bringing your team on board to also partner with us.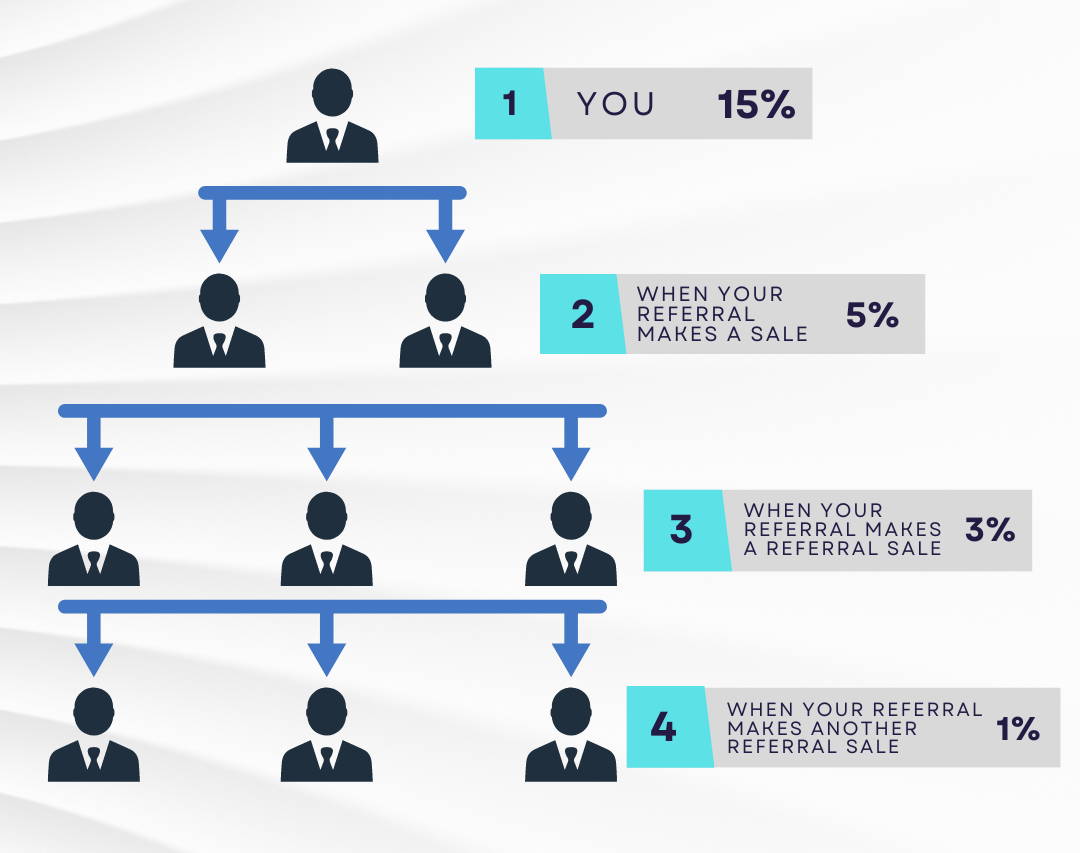 Frequently Asked Questions
How do I qualify for this program?
Click the page and fill out your information.
Sign up here: https://radenergy.goaffpro.com/create-account
You can get paid every time someone buys using your code, your base commission is 15%. Plus you will enjoy the following benefits:
✔️10% evergreen discount
✔️Get commission from downline sales
✔️ Cash Incentive bonuses Free giveaways
✔️ We promote you in front of our MASSIVE social media followers
How are referrals tracked?
GoAffPro is the place where you track your success. You'll be able to see your referrals in real time and anyone who buys using your personal code - all from one convenient dashboard.
Simply login to your account and go to your Dashboard
radenergy.goaffpro.com/login
The EMF Affiliate Program supports only PayPal for affiliate payouts.
How long will it take to get my preorder?
Estimated shipping dates are listed on the preorder product page. We will ship as soon as the item(s) become available and you'll receive a tracking number via email. Ship dates are estimates and subject to change without notice.