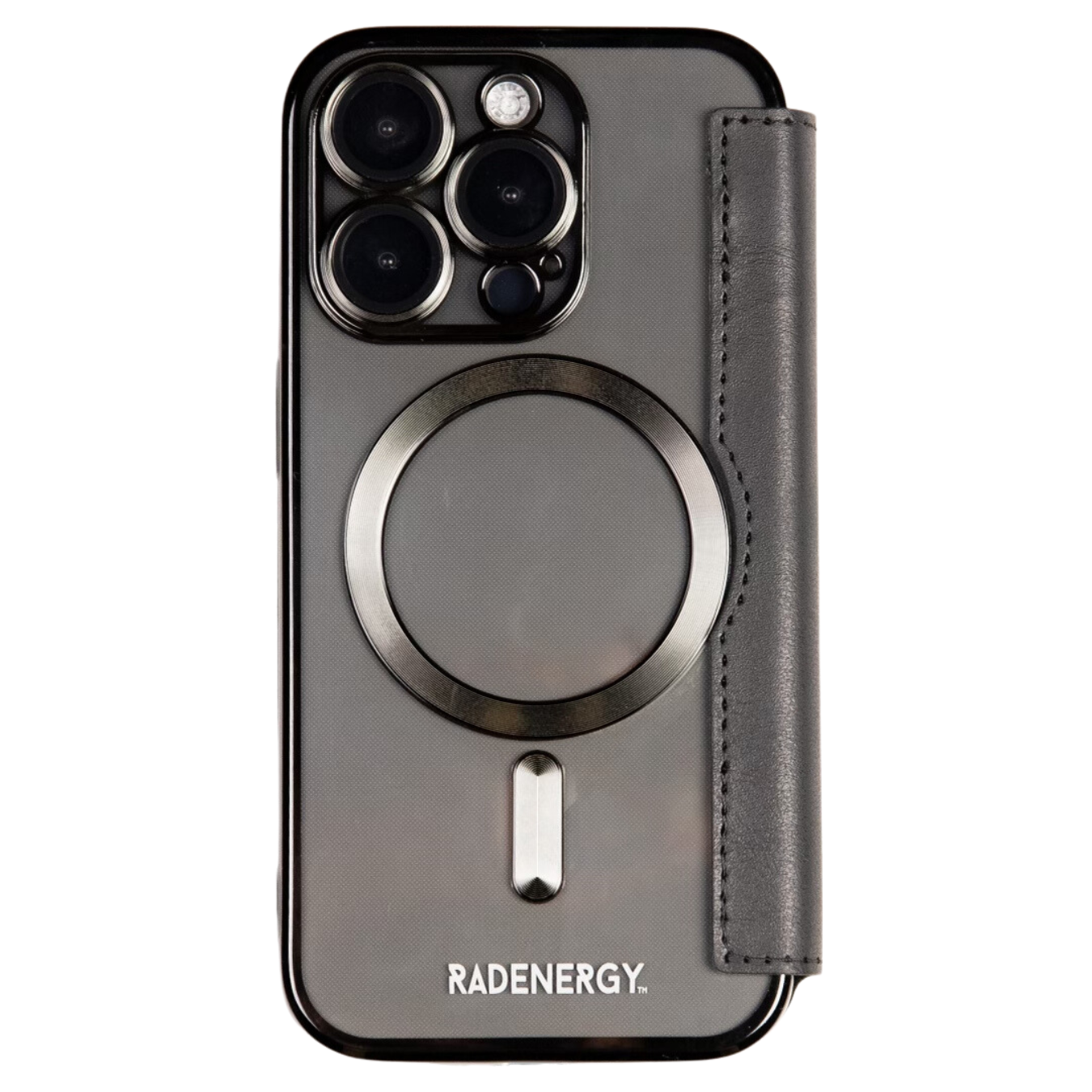 Good Vibes Only Guarantee
⭐ Good Vibes Only Guarantee - After using the products if you cannot tell a difference using our Shungite Phone Cases than please contact us and you money will be refunded.
⭐ 30-Day Money Back Guarantee - If you are unsatisfied with your order within 30 days in anyway we will issue you a full refund. 
⭐ Lifetime Product Warranty - If the product becomes damaged, scratched, or there are any issues please contact us and we will replace at no cost to you.